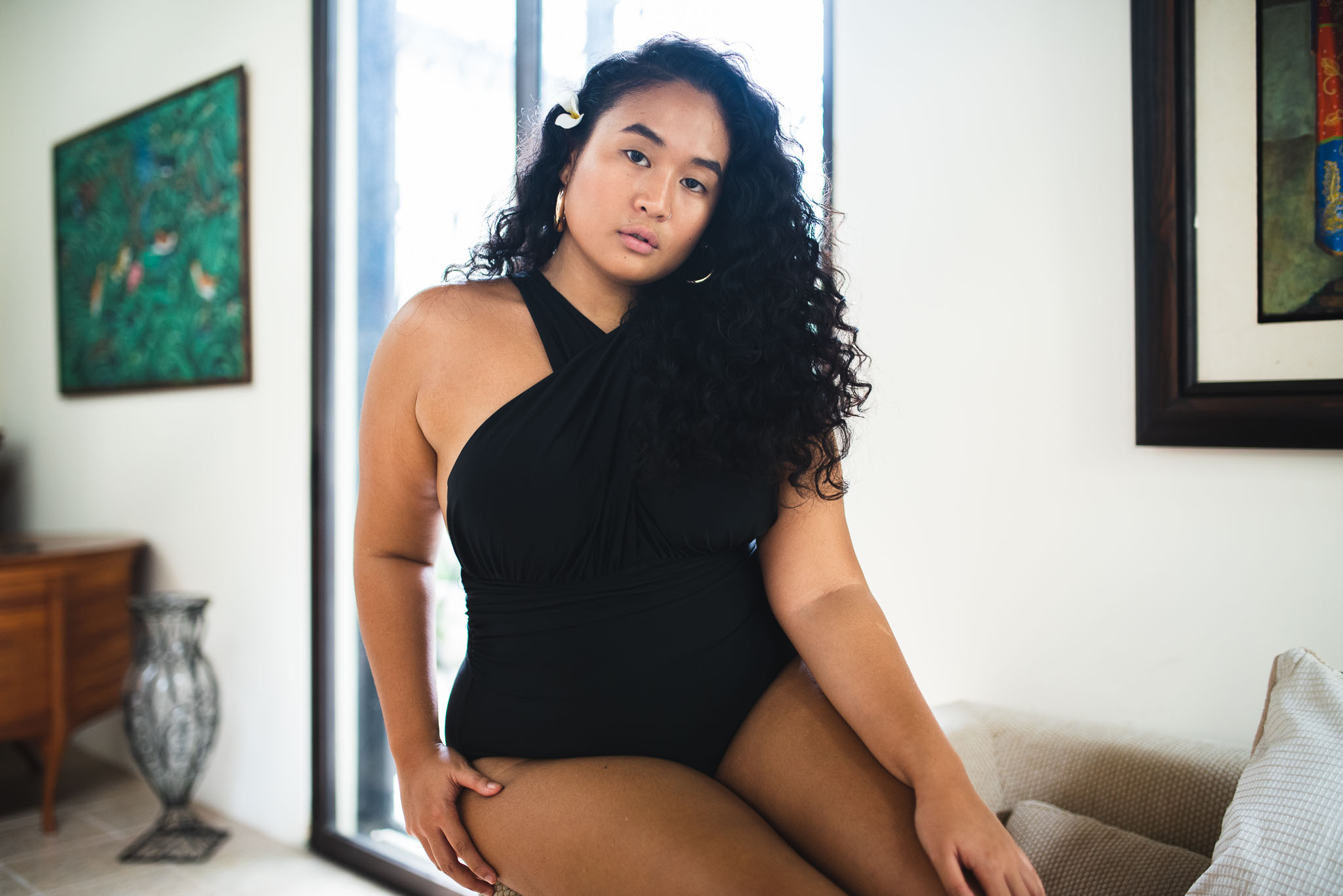 'I think every woman I know have had a difficult time
loving their bodies so it wasn't an exception for me,
especially dealing with how my body fluctuates back
and forth like a yo-yo.
It was a few years ago when I was cyber bullied about my
body and unflattering pictures of my body was circulated
all over Twitter. I was traumatized and petrified at first but then
I slowly stop giving a f*ck about what people
have to say and start to love myself for who I am and how I look.
Body positivity simply means being comfortable
and free with my body, embrace and celebrate
different types of bodies instead of one and

being in solitude with my own self and mind.
I need to know myself, my capabilities and my
strength to love myself in order to feel comfortable.
It might take years for some to finally feel comfortable
in their own skin and truth be told, I am still finding the strength
to love myself every single day. I have days where I
look at myself in the mirror and lose all confidence
but I know no one is perfect.
Self love is a process.
It is okay to have those days but please,
remember that we deserve happiness
when we see ourselves in the mirror.
Everybody deserves to feel worthy'